Edition 2020- COVID-19
ONLINE, LIVE & INTERACTIVE SESSIONS

Level 1 : May 10 to 23
Level 2 : May 28 to June 10

Become a Meditation Teacher ONLINE
An affordable and comprehensive training session with Guru Dev OM's unique approach

The Meditation Teacher Training is offered in English only with guidance in French
WHAT'S INCLUDED

A unique opportunity to discover your own strength, your inner light and your full potential by connecting to your higher Self.

✧ An international meditation master certification (100 or 160 Hours Worldwide Meditation Teacher Certificate by the Dev OM Foundation, an Indian certification recognized worldwide).
✧ Two books by Guru Dev OM in electronic format — so you can bring them with you wherever you go.
✧ A personal meditation guide conceived by Dosha Yoga.
✧ A lifelong energy change, whose benefits you will feel well beyond the training session in your daily life.
✧ Lifelong group support.
✧ The unique experience of a profound self-discovery process.
✧ Authentic and warm teachings by an accessible, yet internationally renowned master.
✧ A noticeable improvement in your communication skills, allowing you to express yourself more easily and to understand other from the heart.
✧ A noticeable improvement in your communication skills, allowing you to express yourself more easily and to understand other from the heart.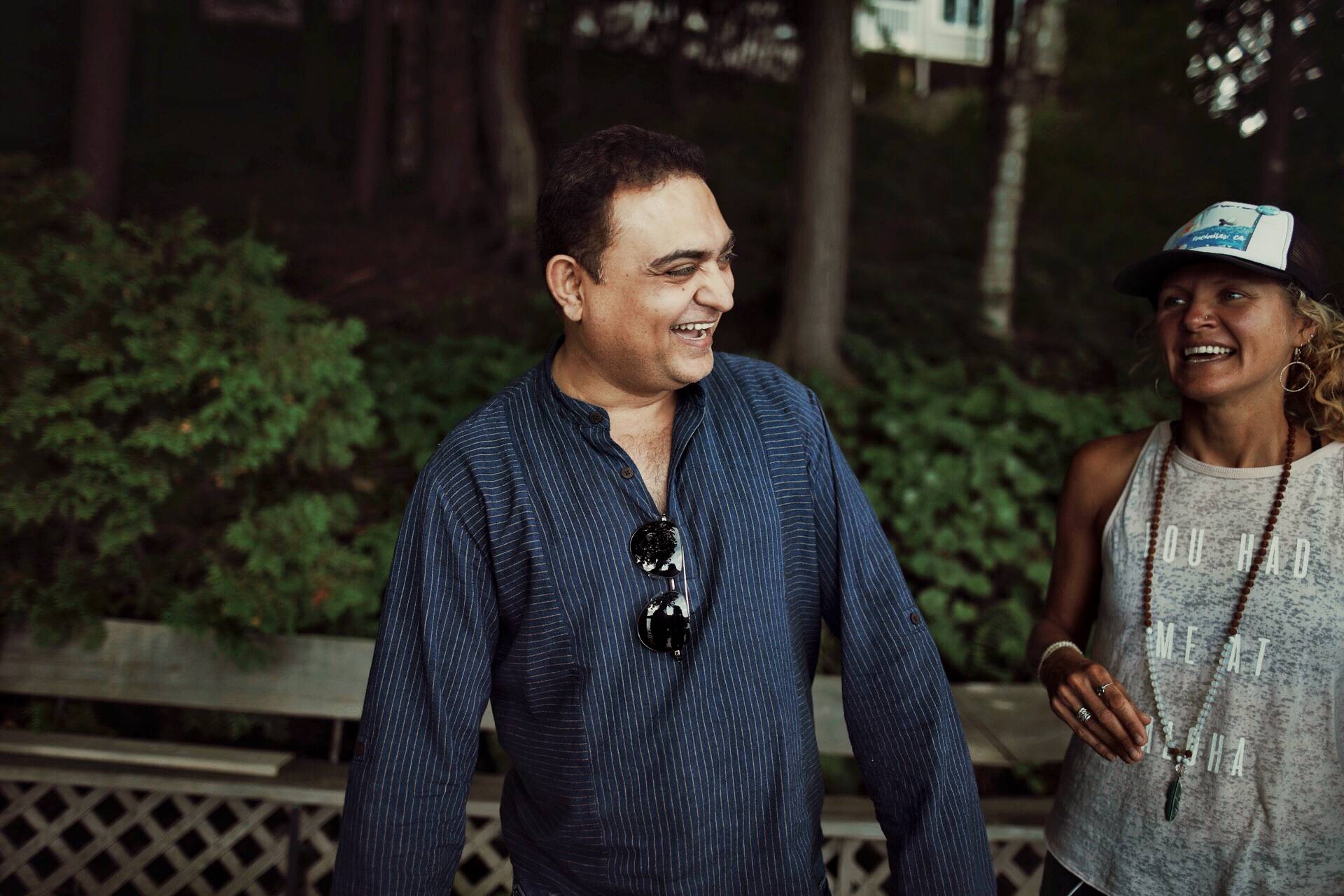 This
training is designed for yoga teachers, therapists, meditation enthusiasts, as well as anyone who wishes to be initiated to meditation.
THE PERFECT VENUE TO DELVE DEEPLY INTO THIS SELF-DISCOVERY PROCESS AND TO SHARE YOUR INNER LIGHT.
​
YOU HAVE TO ATTEND EVERY SESSIONS TO GET YOU CERTIFICATE. (IF YOU MISS 1 OR 2 CLASSES, WE WILL GIVE YOU ACCESS TO THE RECORDED SESSIONS, BUT YOU NEED TO FOLLOW THE FULL COURSE.)
WHEN

≫
Level 1 : May 10 to 23
Level 2 : May 28 to June 10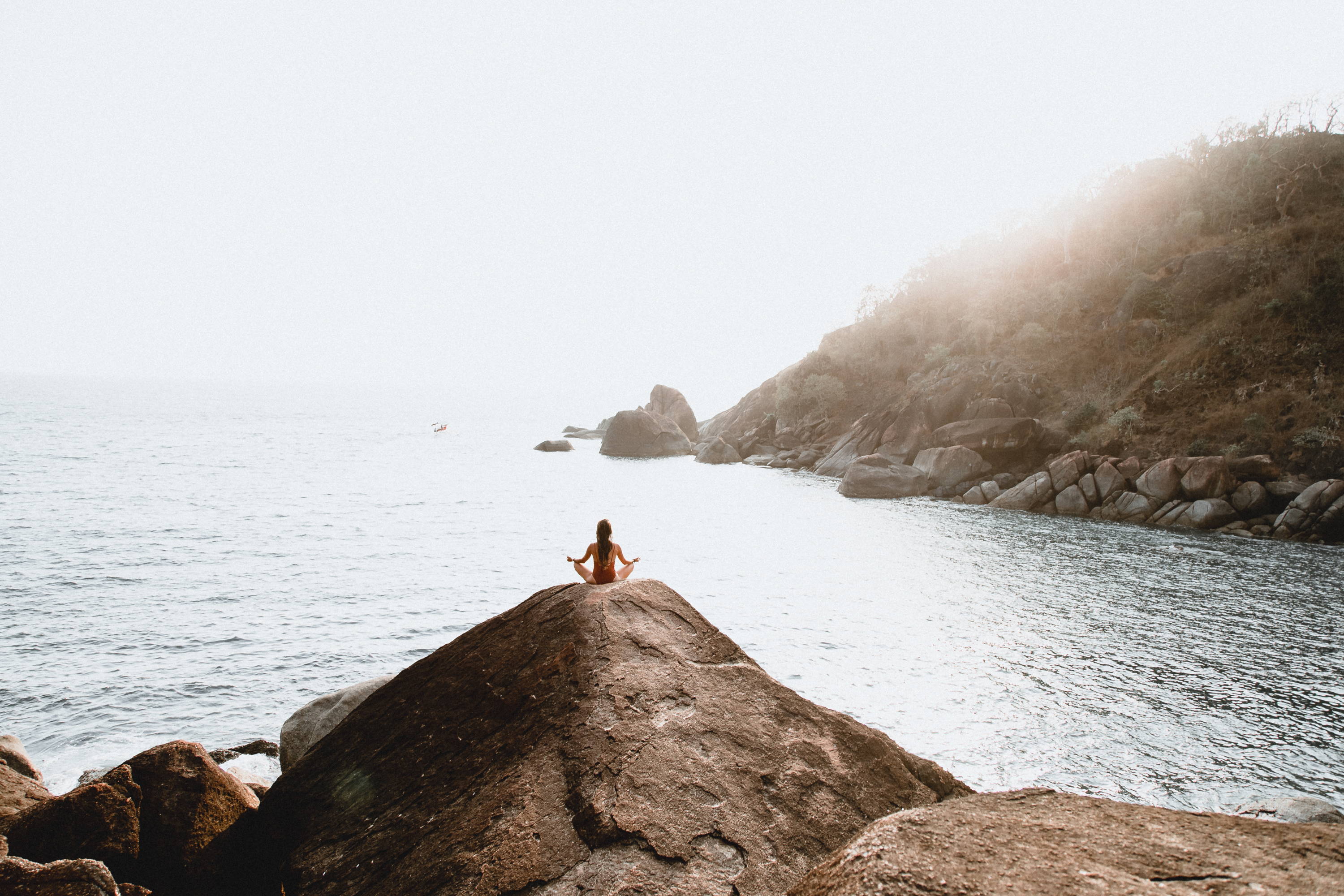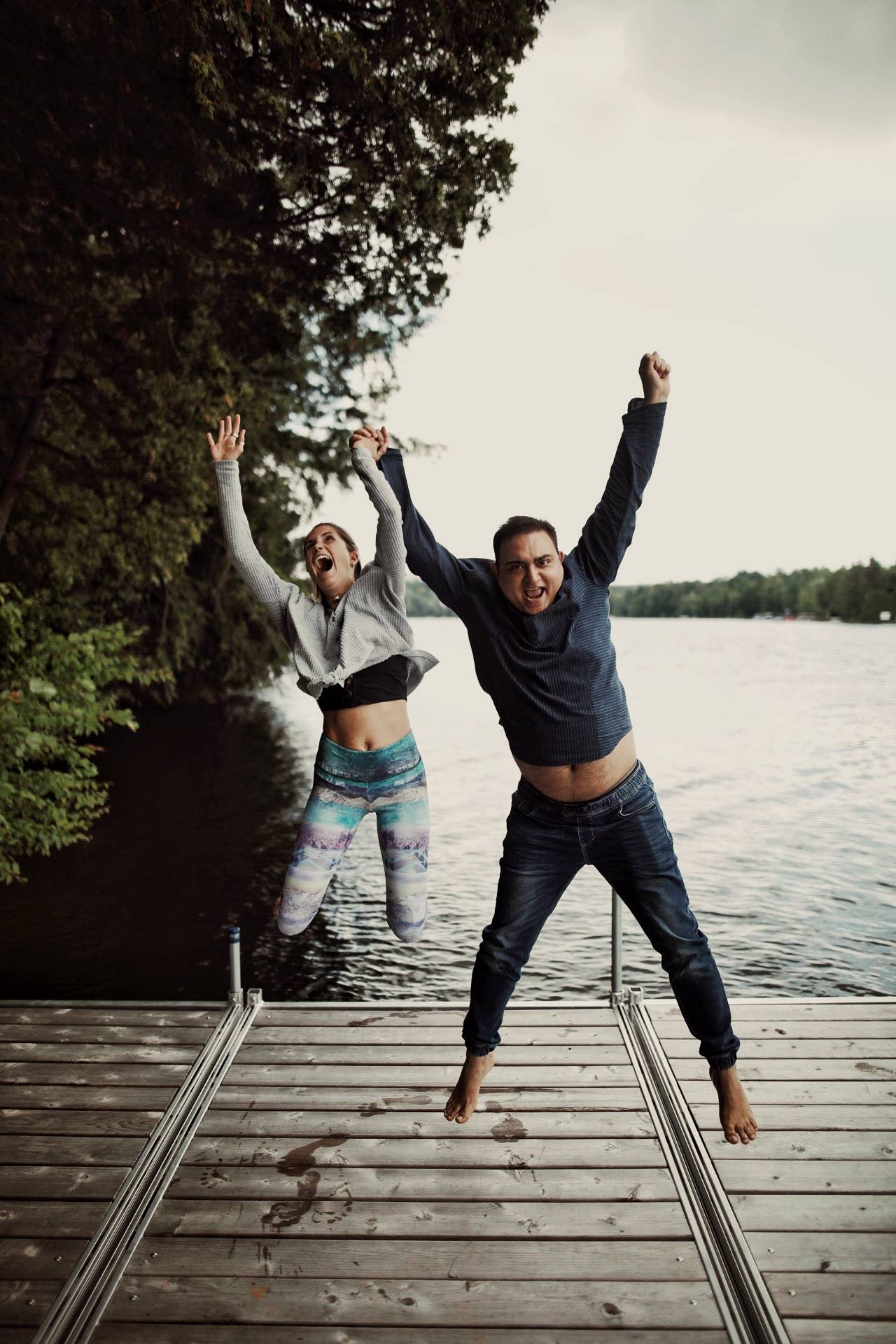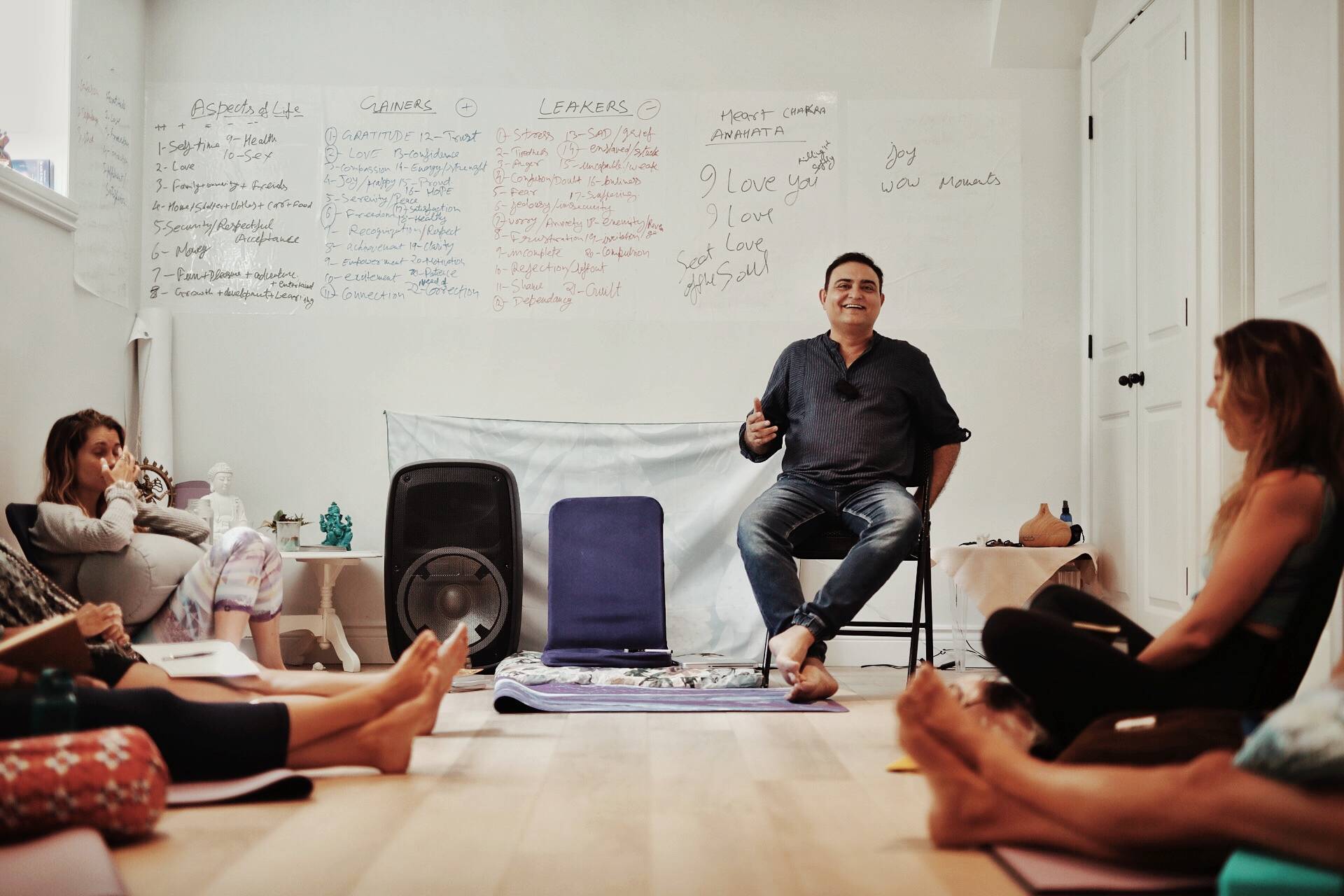 WHY ATTEND A MEDITATION TRAINING ? ✵
✧
To reach a deeper meditative state and recreate this unique experience in your daily life.
✧ To receive a teaching certification that is valid for life and recognized worldwide (100 Hours Worldwide Meditation Teacher Certificate, Dev OM Foundation).
✧ To approach meditation not only in theory, but as a practical experience.
✧ To gain the ability to single-handedly create your own courses, workshops, and retreats.
✧ To learn the traditional meditation techniques from an internationally recognized master from India.
✧ To enjoy an unforgettable experience and grow through memorable encounters.
LEARNING OBJECTIVES ❊
✧ Be able to conceive, develop and run your own meditation sessions.
✧ Deepen your understanding of meditation in general, meditative energies and various meditation techniques.
✧ Delve deeper into self-discovery and uncover your "higher Self."
✧ Wholly interactive approach, primarily based on practice.

✧ Safe and welcoming venue, where students will feel supported throughout their learning path by Guru Dev OM and his associate teachers.

✧
Participants experience each technique as students before learning how to guide others as teachers.

✧
After each meditation and interactive theory session, a question and comments period allows future teachers to take part in the training.

✧
After practice and experimentation, each meditation is explained and analyzed so that students understand its benefits, its variations and the context in which it's most recommended

✧
The training area is designed to provide a space in which students feel safe to explore, share, and live their emotions fully, allowing them to reach their objectives in a playful way.
Traditional Meditations
Contemporary Meditations
Connection Meditations
Creative Meditations
Breathing

As part of the Meditation Teacher Training with Dev OM, students learn various passive and active guided meditation techniques rooted in the ancient Yogic, Tibetan, Sufi Zen, Tantric and Vedic traditions.


Students discover multiple contemporary mindfulness meditations, such as yoga nidra, laughter yoga, daily mindfulness, sound meditation and nature meditation.

The program also includes several meditations designed to enhance connection with natural elements: moon cycle meditations, 5-element meditation, white light and colour meditation, chakra balancing meditation.

 

Students have the opportunity to discover and develop their creative meditation abilities through song, dance, mantras, bija mantras, kriyas and kirtan.

 

Last, the program allows students to explore breathing and meditation techniques to calm the mind and enhance vital energy.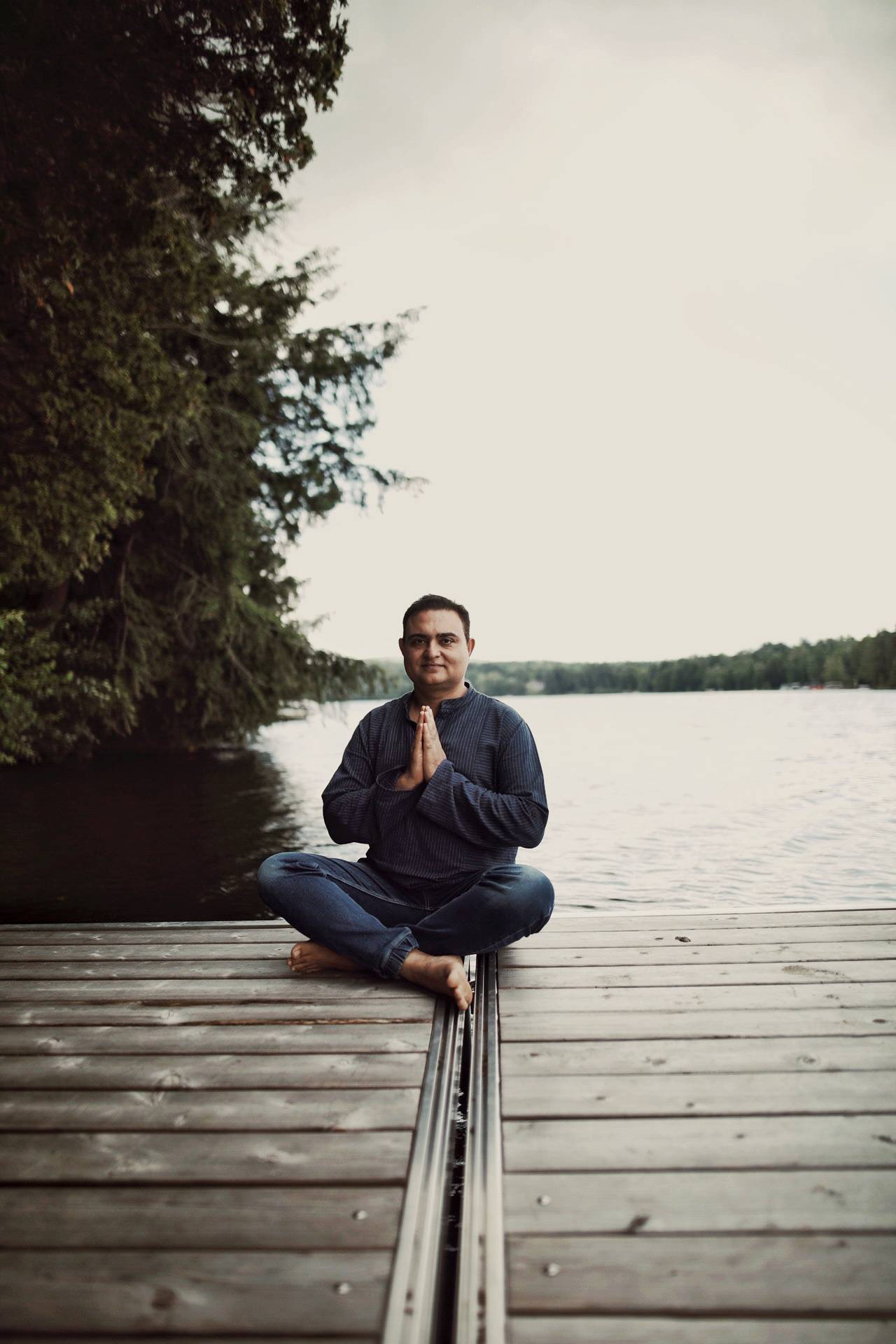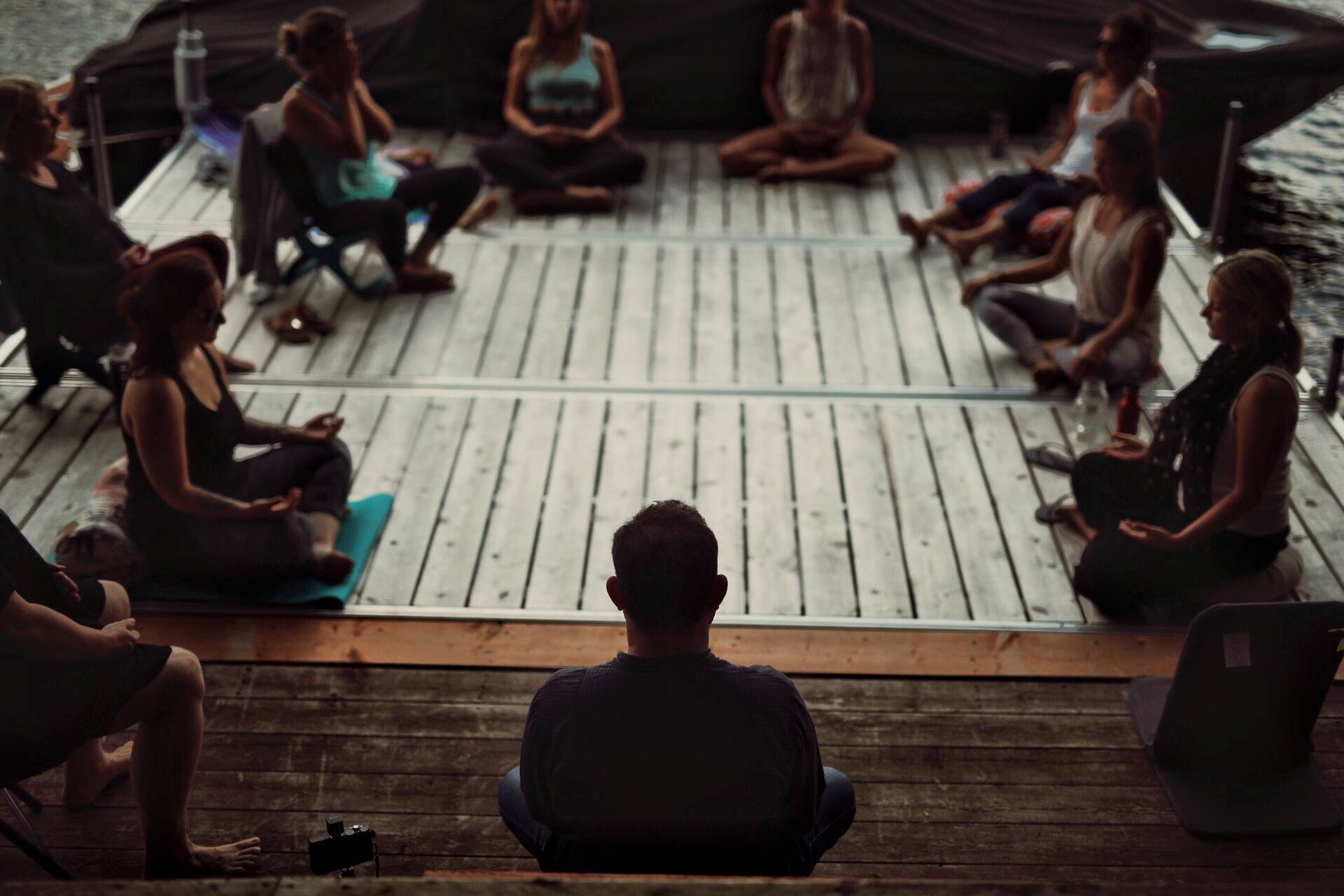 STRUCTURE

ॐ
The course is conceived to allow you to share the beauties of meditation.
Six aspects are covered:
1. Experimentation. You will experience all meditations in two ways: first, as a participant, and then as a teacher.
2. Preparation. You will learn how to conceive a meditation session, from its content to its form.
3. Teaching. You will develop your self-confidence by adding to your repertoire the most efficient and pertinent teaching methods, while developing your unique teaching style.
4. Group management. You will learn how to make your students comfortable and open to meditation by suggesting meditation exercises adapted to the group's energy.
5. Marketing. You will discover efficient approaches to promote your workshops, programs, retreats and classes. This includes identifying and reaching your target audience.
6. Support. You and your future participants will benefit from all necessary post-training support.
Participants explore all behind-the-scene aspects of a meditation session:
    ✧ How to organize a course;
    ✧ How to create and direct a group's energy and how to work             out their expectations;
    ✧ How to motivate people to open up to meditation, and to                 simply meditate, both during the session and afterwards;
    ✧ How to create adequate content for a course, a workshop, or         a retreat.
A unique opportunity to discover your own strength, your inner light and your full potential by connecting to your higher Self.
WHO IS DEV OM?
A true modern-day Guru
True, authentic, accessible, powerful and pure, his energy simply radiates happiness and joy of living.
He's an active Himalayan yogi and divine spiritual guide. He travelled more than 30 countries to give lectures. He authored twelve books about spiritual coaching, meditation, chakras, energies and spiritual evolution, half of which are bestsellers.
Throughout his 15 years' experience, he helped thousands of beginners transform through meditation and open to the light of the heart and spirituality.
His 100 HOURS CERTIFIED MEDITATION TEACHER TRAINING mirrors what he is: it is a simple, pure, powerful and divine, yet playful experience — laughter and joy are never left behind.
Happiness is the biggest magnet of energy.
Free yourself of the past to be present and heal the future
A TYPICAL DAY ⊗  
7:00: Participants meet-and-greet
7:10 : Workshop
8h45 : Snack break
9h15 : Workshop
10h30 : Activities end
A typical day includes about 1 hour of theory and 2 hours of practice online with the group.
Each day comprises 3 hours of teaching/practice. Participants will experiment each type of meditation in order to get a taste of its benefits before studying the theory through interactive workshops. The training runs from 7:30 to 11:00.
2 to 4 meditations are taught everyday, where active and passive meditations are a carefully balanced. No, you won't sit all morning even though you're meditating! This, among other things, is what you're about to discover.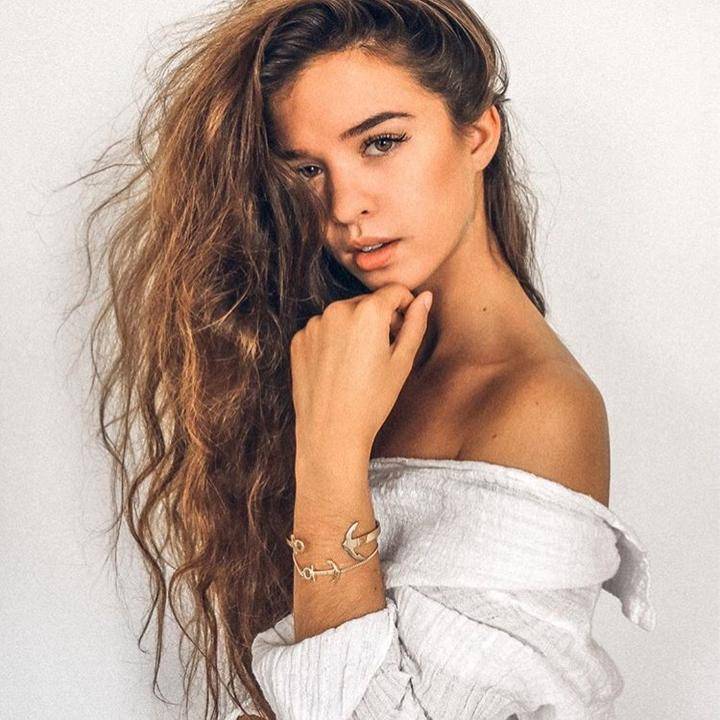 "Parfois, il est nécessaire de complètement déconnecter avec le monde extérieur afin de mieux reconnecter avec soi-même'' :)
Lucie Rhéaume - Business & créatrice de contenu
Participante Retraite Bali, Acroyoga & Inde (2e)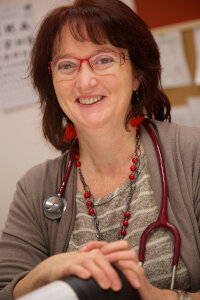 "Je n'hésiterais pas à utiliser le yoga comme alternative ou en complémentarité avec la médecine traditionnelle. En plus d'apprendre de nouvelles techniques d'étirement, d'exercices mais aussi de détente et d'approfondissement de soi, ce stage permet de s'ouvrir vers ses capacités et découvrir certaines solutions d'auto guérison, si on s'y intéresse et si on persévère à les répéter et les appliquer dans notre quotidien. Merci DoshaYoga de m'avoir permis d'autres solutions au stress quotidien. Je suggère ce stage sans hésiter, à vous de vous y investir à votre rythme et Claudine est très respectueuse et sait reconnaître et vous apprendre à vous doser et vous respecter dans vos limites autant physiques que psychologiques.''
Paule Royer - Médecin
Participante Retraite Laurentides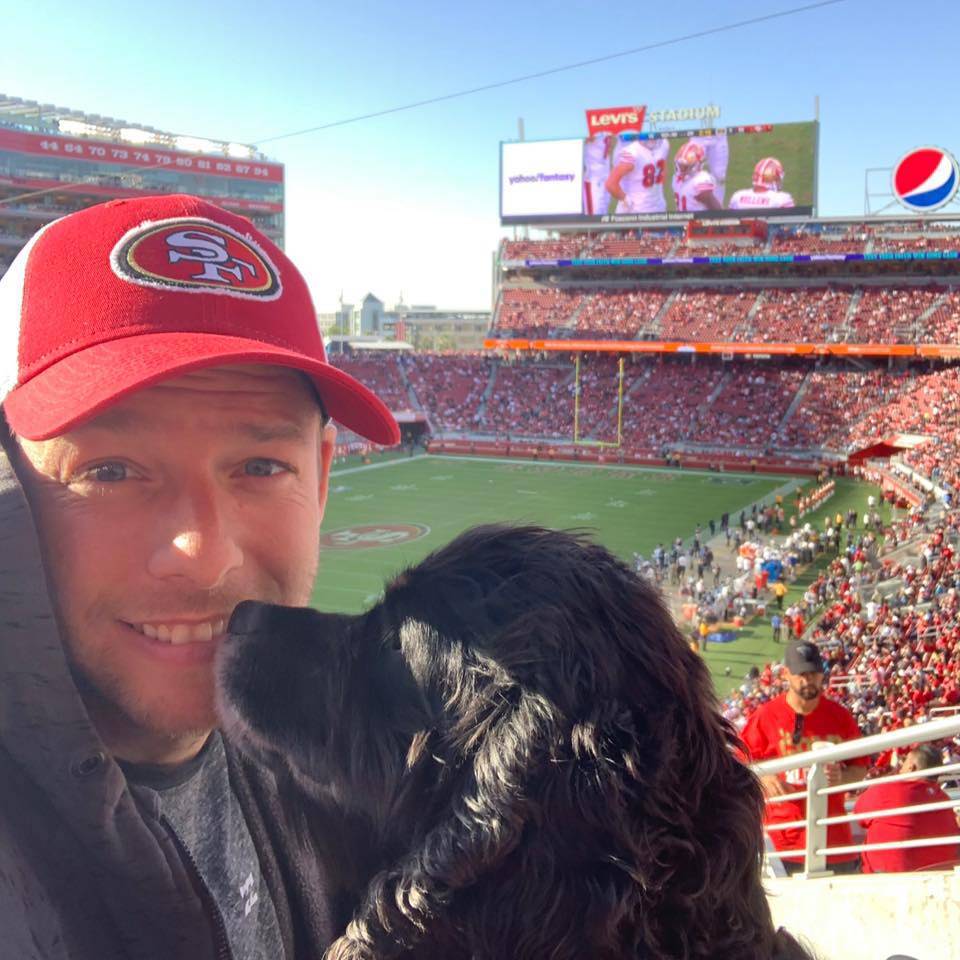 "Quelle sensation libératrice! Certains objectifs sont plus clairs que d'autres. La santé, est devenue pour moi une priorité. J'ai donc pris la décision de prendre soin d'elle et de m'entourer de personnes qualifiées pour m'aider. « Depuis plus d'un mois, je me suis tourné vers la médecine douce, pour diminuer et maintenant, j'ai complètement arrêté ma médication (avec l'approbation de mon neurologue). Cet objectif a débuté avec la connaissance de personnes extraordinaires, DoshaYoga m'a appris différentes techniques de relaxation, respiratoire et méditative» «Je ne serai probablement jamais guéri de cette maladie mais de savoir que je peux la contrôler et d'avoir une meilleure qualité de vie est pour moi magique. Merci DoshaYoga»"
Michael Da Mantha - entrepreneur
Participant Retraite Mexique